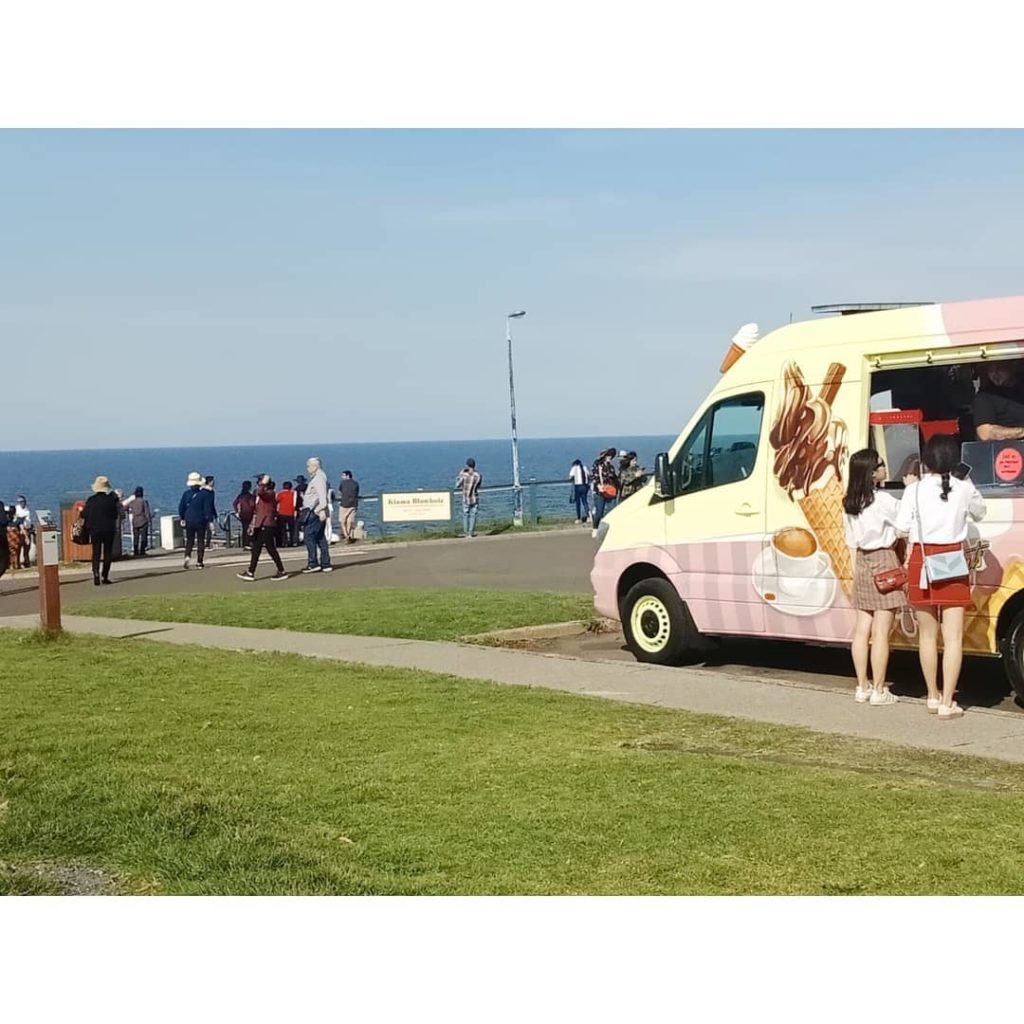 134 King Street
Sydney
New South Wales
2000
AU
Would you like to add a unique flavourful vegan experience to your corporate or private event?
The team at Creative Refreshments operate a food truck that services the Greater Sydney region. Providing award-winning gelato, vegan ice cream and delicious coffees, Creative Refreshments is an easy way to put a lasting smile on your guests of all ages.
Come and explore the company website to discover some of their beautiful sweet treats and drinks.
Creative Refreshments
Address: Sydney, NSW
Phone: 1300 322 013