264/102 Miller St Pyrmont NSW 2009 Australia
264/102 Miller St
Pyrmont
New South Wales
2009
AU
Rachel from Tantra Massage Sydney is a certified expert Tantra Practitioner, sex specialist and bodyworker based in Sydney Australia.
Rachel has actually been a massage specialist for 12 years, teaching Tantra for 8 years in recognised schools in the nation.
She works with men, women and also couples.
Rachel's sessions take you with a tantric practice which provide deep and profound healing.
Rachel specialises is working with guys who have erectile dysfunction, premature ejaculation, or performance anxiety. However Rachel has clients who will just come for the experiencing of a traditional recovery tantric massage, even if they are already experienced in the art of Tantra themselves.
Rachel also really enjoys training couples how to provide a tantric massage, and she is passionate about helping all her customers overcome sexual problems that are holding them back from becoming wonderful lovers with wonderful sex lives.
Allow yourself to bliss out, totally relax and also recover both your body and mind through this ancient art.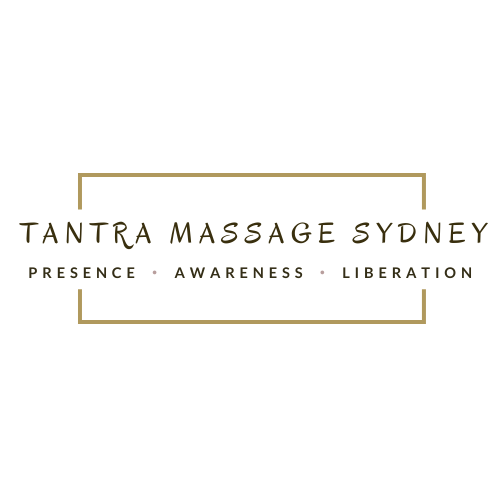 You must login to post comments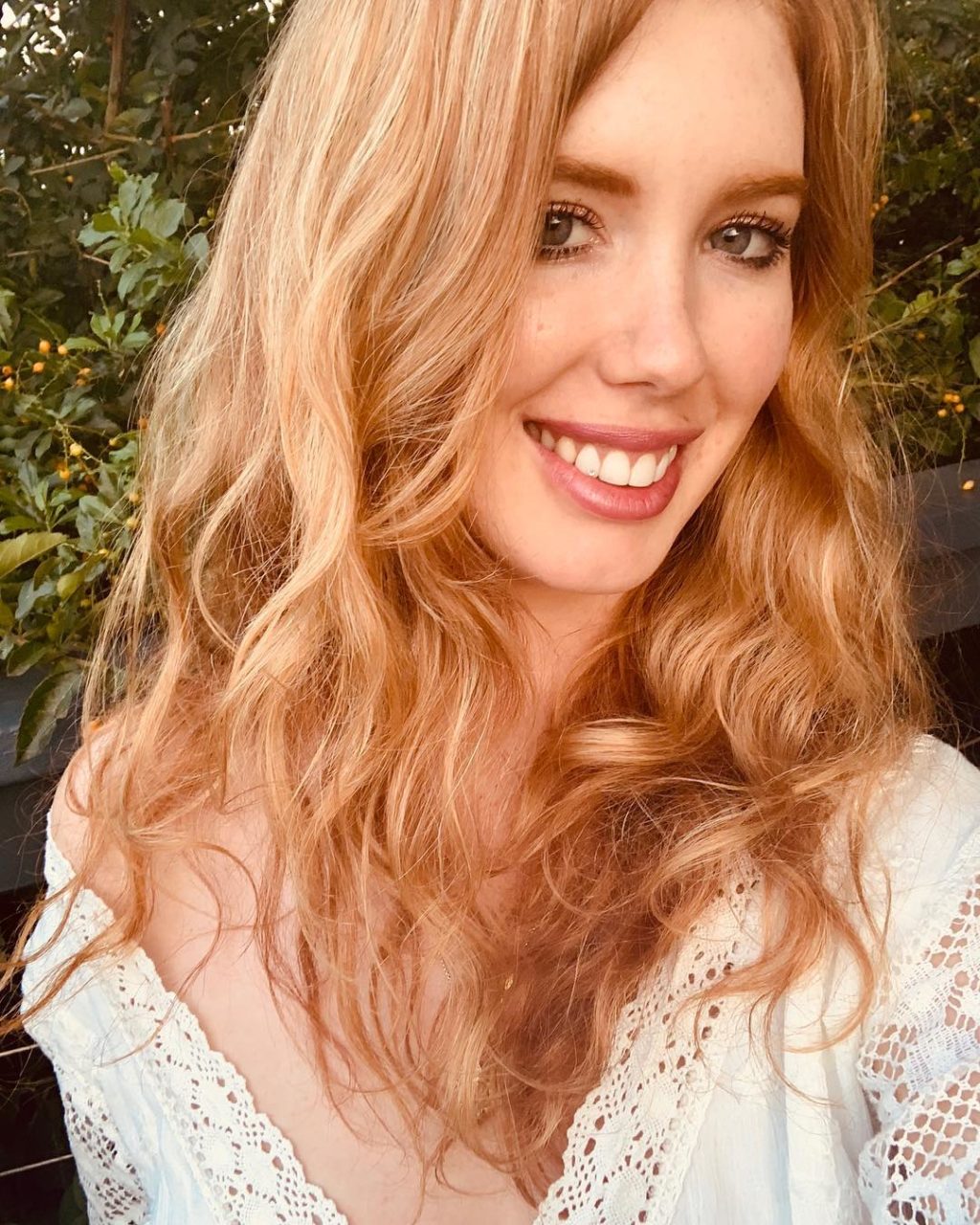 You must login to post comments