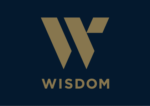 17-19 Central Hills Dr, Gregory Hills NSW 2557, Australia
Project homes in Sydney are one of the most popular options for new homeowners today. Wisdom Home... 9b/81 Roberts Road, Greenacre NSW, Australia
Never stress yourself when planning office relocation. Best to call for help from a team that has...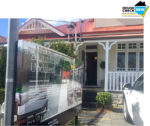 Unit 8, 17-21 Mangrove Lane, Taren Point, NSW, 2229
8 Brisbane Street, Fairlight NSW 2094 is a House, with 4 bedrooms, 2 bathrooms, and 1 parking spa...