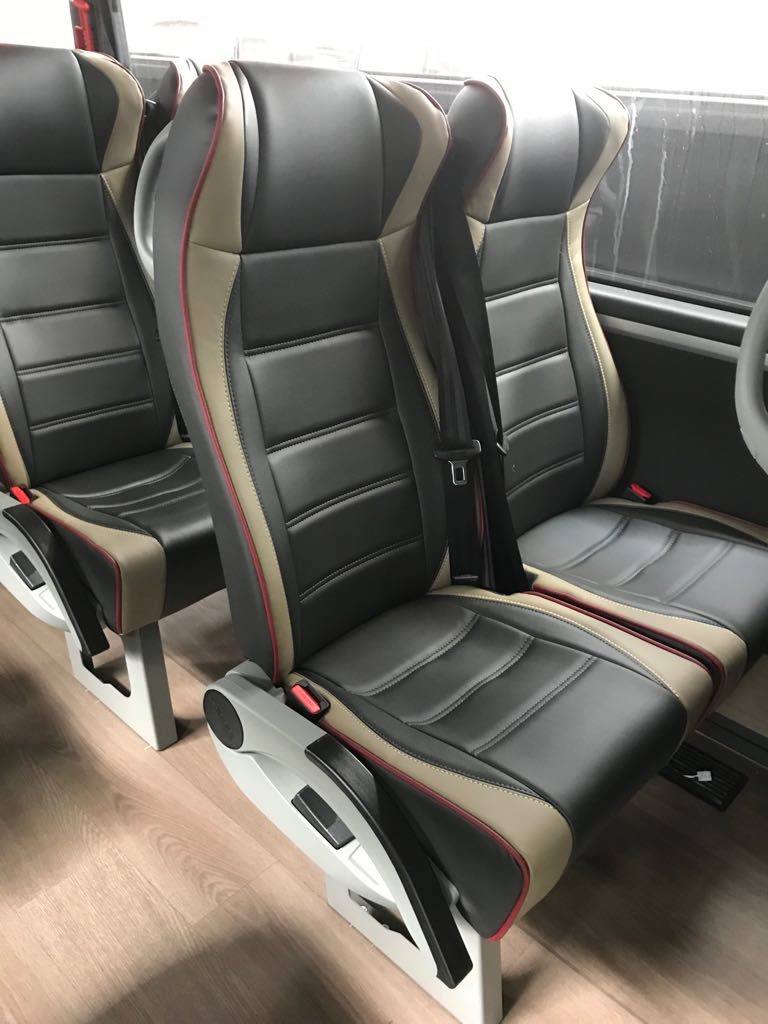 134 King Street
Sydney
New South Wales
2000
AU
We manufacture not only seats but comfort and safety. Sege Seats manufactures commercial seats in the automotive industry, for buses, cars, miltary, planes etc.
The story of sege I followed with the production of the first seats that is initiated in 1999 which was in their initial workshop.
https://www.segeseats.com.au/about/
Sege Seats has the currently manufactures 26,000 seats per month in Turkey and is a worldwide leader in its brand.
Quality is not an objective but an achievement. Our processes require continuous development and sustainability by providing high quality application solutions to its customers.
Sege Seats processes its quality management system with the frame of continuous developments in order to keep the pace with innovative and technological fast changing and developing structure of the automotive industry that it serves.