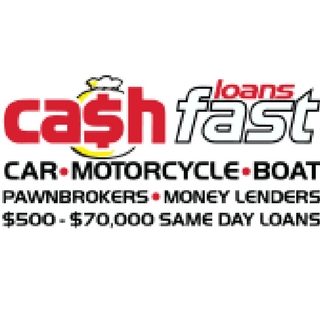 10 North Rocks Road, North Parramatta, NSW, 2151, Australia
7-27 North Rocks Road
North Parramatta
New South Wales
2151
AU
Fast cash loans ranging from $500 to $70,000 depending on the value of your collateral (asset).Same Day Cash loans for short-term within 30 minutes or less.
1. No lengthy paperwork required.
2. Secured cash loans with no credit check
3. Easy Short Term Business Loans in Sydney
4. You just have to deposit any asset of value with us as a guarantee for the loan. An asset of value can be a car, motorcycle, truck, boat, jet ski, machinery etc.
For enquiries for any of our services, contact us on 1300 227 432!